Now and next for the cybersecurity industry
What are the opportunities and challenges for 2021 and beyond?
Part 1 - Cybersecurity in the new digital era
Key trends affecting the post-COVID security market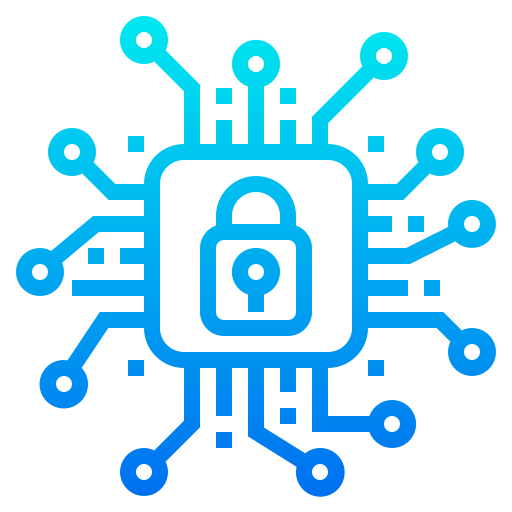 How are threats escalating?
Key trends for 2021 and beyond.
The evolving cybersecurity ecosystem.
Cybersecurity market performance in 2020.
Changing workforce dynamics and forecasts.
Organizations compromised by cybersecurity.
How has COVID-19 accelerated digital transformation?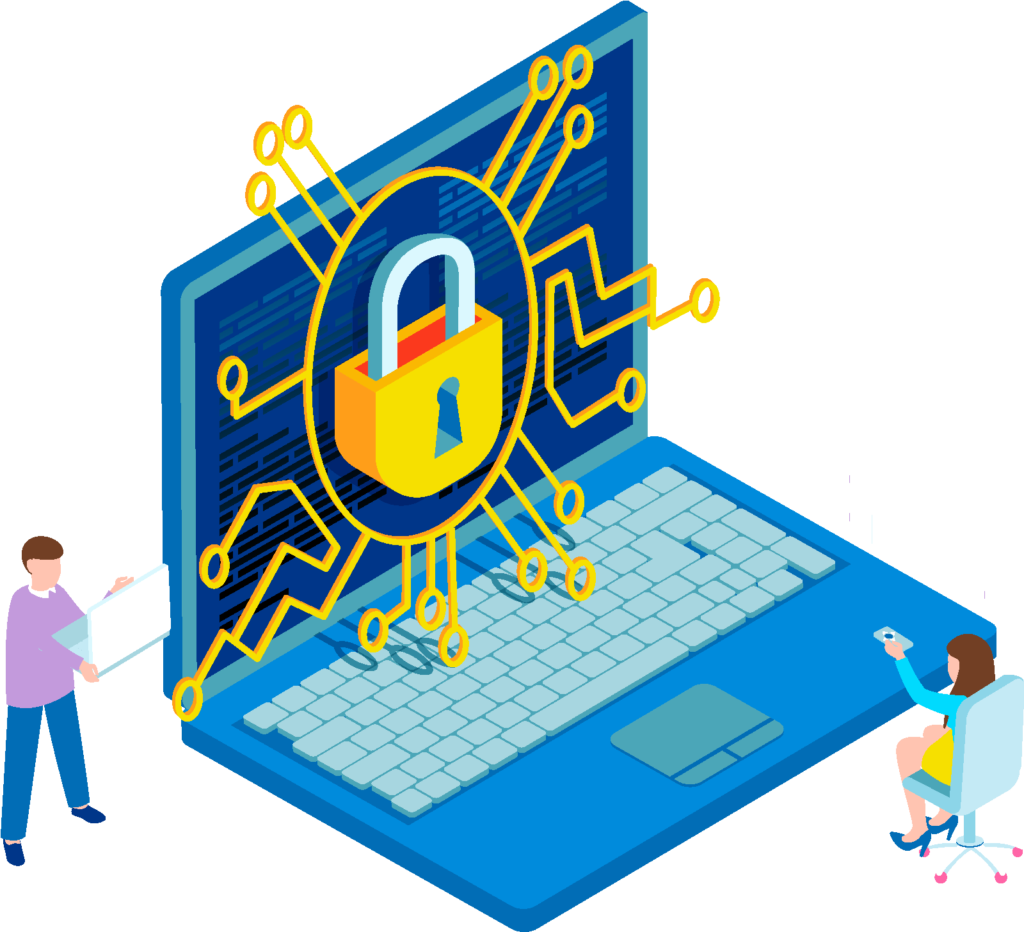 Part 2 - The accelerating cybersecurity opportunity
Get the complete picture of the global cybersecurity market in 2021 and beyond, with the latest Canalys data and analysis for sizing and planning.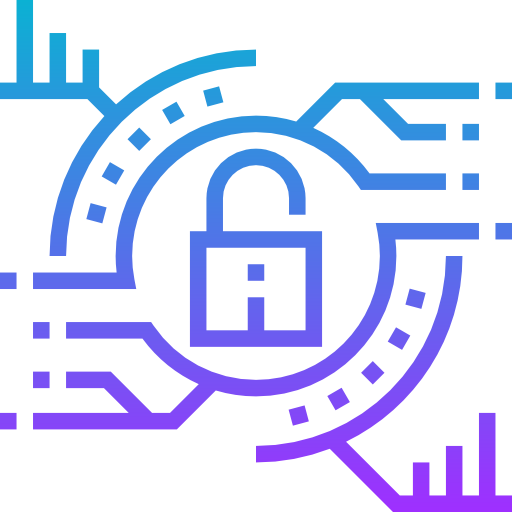 Who are the leaders in a crowded ecosystem?
The platform approach of the leading vendors
Generalist versus specialist cybersecurity companies
Adding capabilities through mergers and acquisitions
Trends in start-up funding
Strategic analysis
Sizing the future opportunity
Cybersecurity spend over the next five years
A comprehensive view of the competitive landscape

Five-year forecast overview, by segment and by size, for:

Endpoint security
Vulnerability and security analytics
Network security
Web and email security
Data security
Identity access management
Cybersecurity vendors mentioned
The second part of the report includes analysis of Canalys five-year forecasts for the global
cybersecurity market and a breakdown of the vendors leading innovation in the security industry.
Recent Canalys cybersecurity research
Do you know...
Which of your partners are

dedicated

to cybersecurity?
If you have

real threat hunters

in your ecosystem?
If your partners can offer

managed security

services?
If customers see your partners as

trusted security advisors

?