We deliver channels and tech analysis, data and events that ensure your business overachieves.
Canalys is a leading global technology market analyst firm with a distinct channel focus.
---
partners
Canalys gathers feedback and shares content through our free global channel community.
Join now
Live feedback from the channel
Press releases and research titles
Our clients include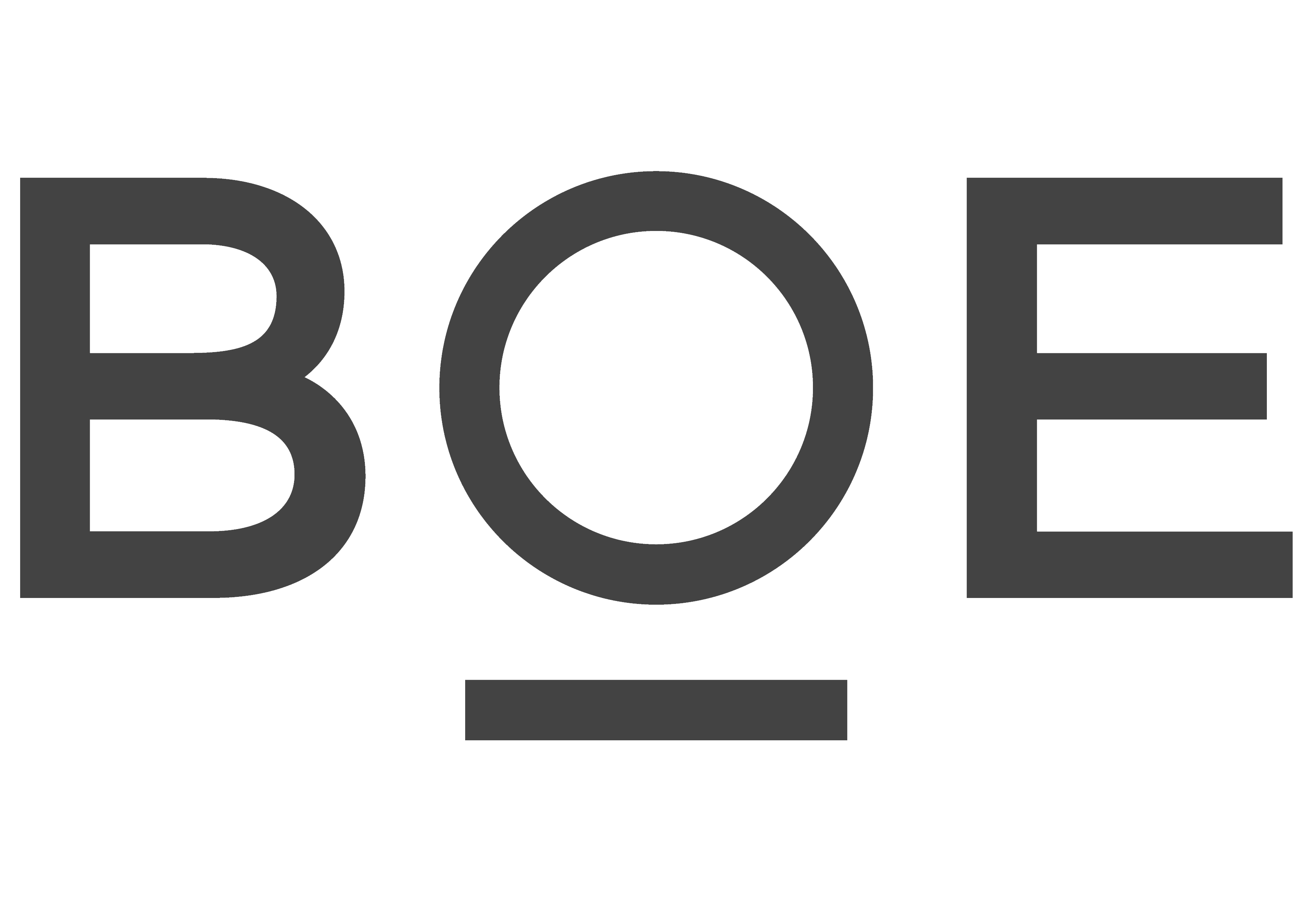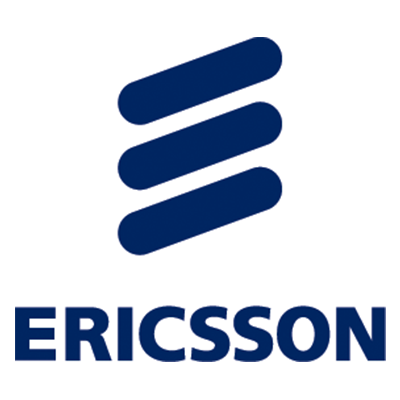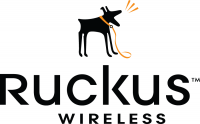 We are a global team who are exceptionally responsive to our clients.
Our research on channels, our digital team and our client tools set us apart.